Description
OverPowered Team is an indie videogame studio based in Madrid. Our studio is formed by 5 developers eager to work and learn.
History
Early history
We've been 4 years together as a team, creating PC and mobile games. Some of these games have been made in jams, like Ludum Dare or HackForGood. We have also worked on other prototypes and games that didn't came to light.
Current history
Now, we're developing Profane, a 3D Twin Stick Shooter bullet hell, with a Boss Rush structure. It proposes a mechanic of life and currency based on time, in which you can challenge other players to beat your highscores.
Projects
---
Videos
There are currently no trailers available for OverPowered Team. Check back later for more or contact us for specific requests!
---
Images
download all screenshots & photos as .zip (29KB)
There are far more images available for OverPowered Team, but these are the ones we felt would be most useful to you. If you have specific requests, please do contact us!
---
Logo & Icon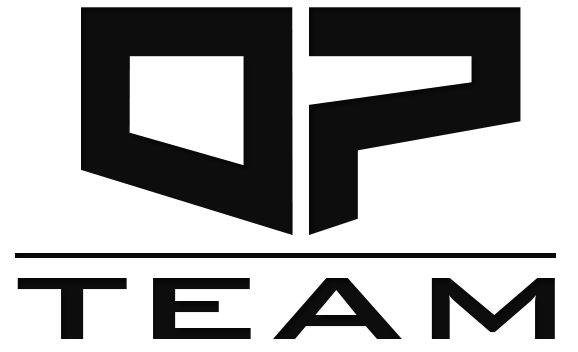 ---
Awards & Recognition
"Myself - 1st prize for Best Design, Hack For Good" - Madrid, 11 March, 2017
"Myself - 3rd prize for Best Game in Support of Intellectual Disabilities, Hack For Good" - Madrid, 11 March, 2017
"SAM - 3rd prize for Best Eduactional Game, Hack For Good" - Madrid, 10 March, 2018
"SAM - 1st prize for Best Serious Game, Hack For Good" - Madrid, 10 March, 2018
"SAM - 1st prize for Best Design, Hack For Good" - Madrid, 10 March, 2018
---
Team & Repeating Collaborator
---
presskit() by Rami Ismail (Vlambeer) - also thanks to these fine folks